breaking
editor's pick
featured
KB Lions Club Photo Contest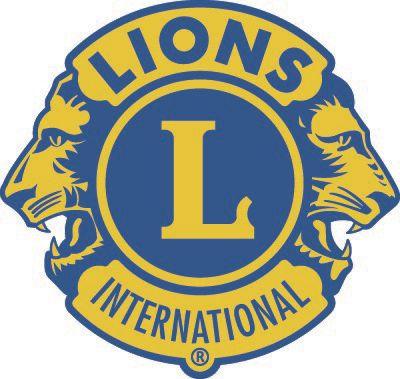 The Key Biscayne Lions Club 2019 Photo Contest, sponsored by the Key Biscayne Lions Club, if open to high school students and challenges them to share the beauty of Key Biscayne through their cameras.
The winning photo will be featured in The Personal and Business Directory 2019, which will be available in March. Prizes: $250 for 1st place photo; $150 for 2nd place; $100 3rd place photo.
Here are the specifications for students participating in the competition:
Contest only open to high school students.
Photo submitted must be high resolution (300 dpi)
Photos will be judged on both aesthetic and technical quality
Vertical layout
No lighthouse pictures
Acceptable formats: .jpeg, .jpg, .tiff
Trim size of publication 6.25" by 9.25" including bleeding
Submit your photos via this email: kblions@icloud.com and be sure to include your name, school, phone and email. You can use WeTransfer for larger files.
Deadline to submit: December 15, 2018
For more information contact: Nora Camejo. 305.361.7064. kblions@icloud.com or www.kblionsclub.com or go to the website, https://www.kblionsclub.com/photo-contest/