Ultra! How do you undo a done deal?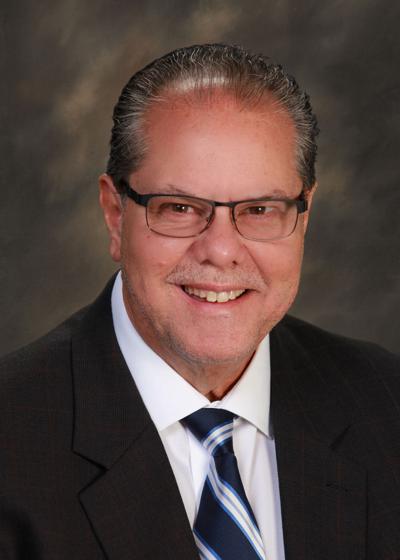 I agree wholeheartedly with Councilmember Brett Moss' comments at this past Monday's emergency Council meeting -- the City of Miami "don't care" about Key Biscayne. Or, as Vice Mayor Frank Caplan stated, they are a "bad neighbor."
We applaud the Council's decision to act quickly to call for the emergency meeting, and for empowering Village Manager Andrea Agha to swiftly spearhead a communication blitz against the move. Moreover, we encourage incoming Mayor Mike Davey and new Councilmember Ed London, Ignacio Segurola and Luis Lauredo to pick up the ball and aggressively pursue a resolution.
At issue is Miami's decision to move the Ultra Music Festival out of the city and to Virginia Key.
According to Police Chief Charles Press, the scope of the event, with its huge crowds and long hours of operations, will present a challenge unlike anything we have ever experienced -- making Boat Show traffic look like a 4 a.m. Sunday drive down I-95.
No matter how you look at it, the Ultra Music Festival moving to Virginia Key is just a bad idea.
Have the City of Miami commissioners considered the impact beyond Key Biscayne? Brickell high-rise residents? Get ready for some significant noise coming across the waterways! The Roads and South Miami Avenue residential areas? Quiet no more! Enjoy the thousands of cars cutting through your streets at all hours of the day and night. The environment? That could be the worst news, as garbage from event-goers is thrown on the water and washes ashore.
This decision by Miami City Commission is also a slap to the citizens who sit on the Virginia Key Advisory Board. Negotiating this move while keeping the Advisory Board in the dark speaks volume as to what they think of the board. Miami City Commissioners all of the sudden forgot that this Board exist to oversee the Virginia Key Master Plan. Here is an ironic twist. At the upcoming Nov. 15 City of Miami meeting, the same meeting where commissioners are supposed to discuss the Ultra Festival's move, there is a resolution to confirm citizens for the Virginia Key Advisory Board.
Citizens? While it may be too late to stop Ultra from moving to our area, we encourage you to, as Tony Winton said in a recent blog post, "PACK THE CHAMBER"! Let your voices be heard in opposition to the festival moving to Virginia Key.