KB Presbyterian School celebrates America Recycles Day with community garage sale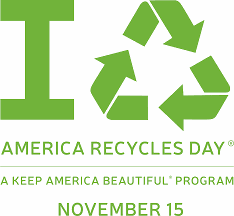 Key Biscayne Presbyterian will hold a community garage sale on Friday, Nov. 15, with the aim, according to school Director Anne Rothe, of encouraging students and their families to be good stewards of the Earth.
America Recycles Day is a day focused on raising awareness about recycling and the purchasing of recycled products. KBPS will do that with the garage sale. "We wanted to do something to bring the message to the community. 'One man's trash is another man's treasure' seemed like the right message," said Rothe.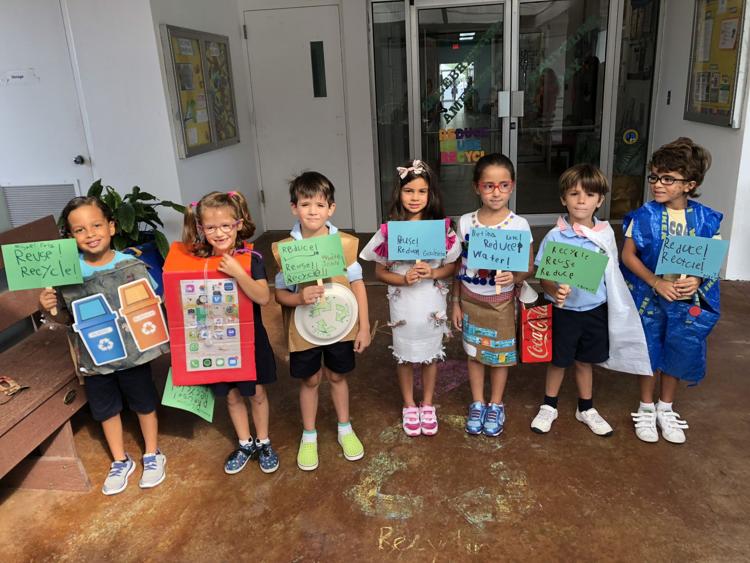 The event is organized by Niki Pontes, a parent of a child at school.
The Community Garage Sale will be held from 9 a.m. to 1 p.m. at the school. Spaces are available for rent at $25, which includes the use of a 6-foot table. Electronics recycling will also be available.
For more information, email kbpscommunitygaragesale@gmail.com or WhatsApp (917) 324-5176.