Timely... Coffee with the Fire Chief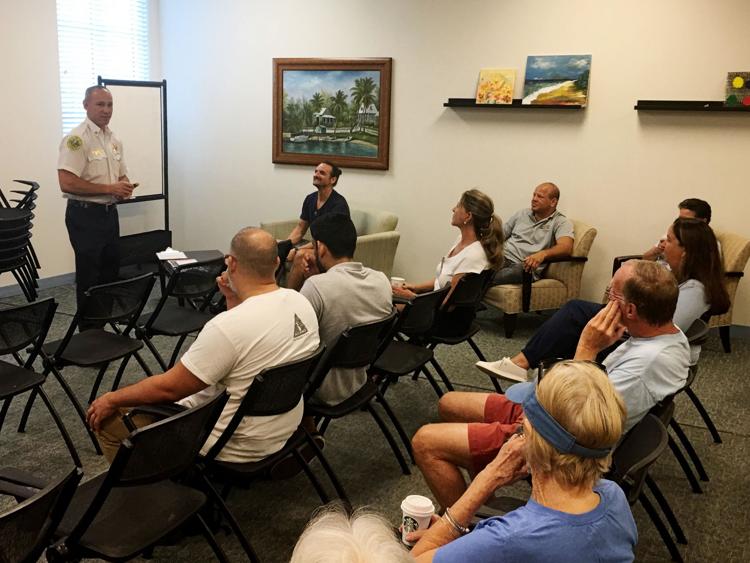 The Key Biscayne Community Center and Key Biscayne Chamber of Commerce recently co-hosted a morning get together for residents to learn about hurricane preparedness from Key Biscayne Fire Chief Eric Lang, a timely reminder with Key Biscayne being in the projected track of Tropical Storm Dorian.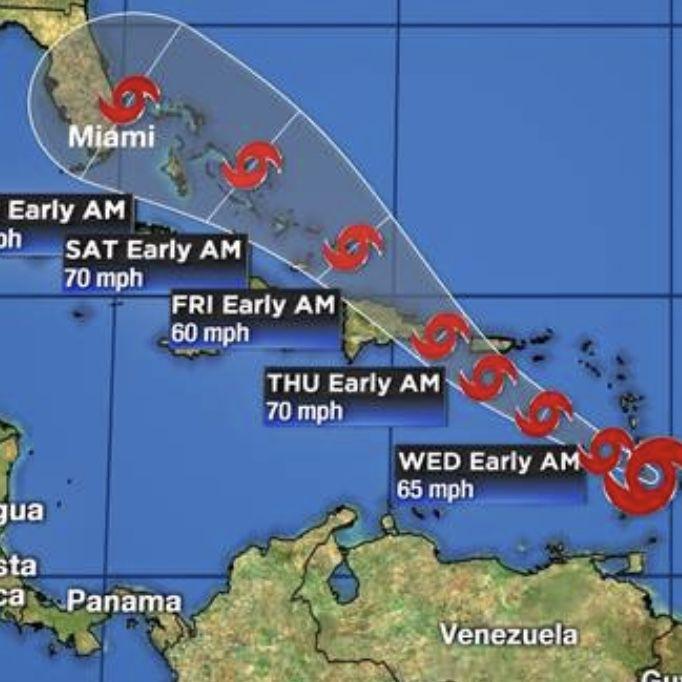 Handouts were given, questions were answered, and the following guidelines were covered:
---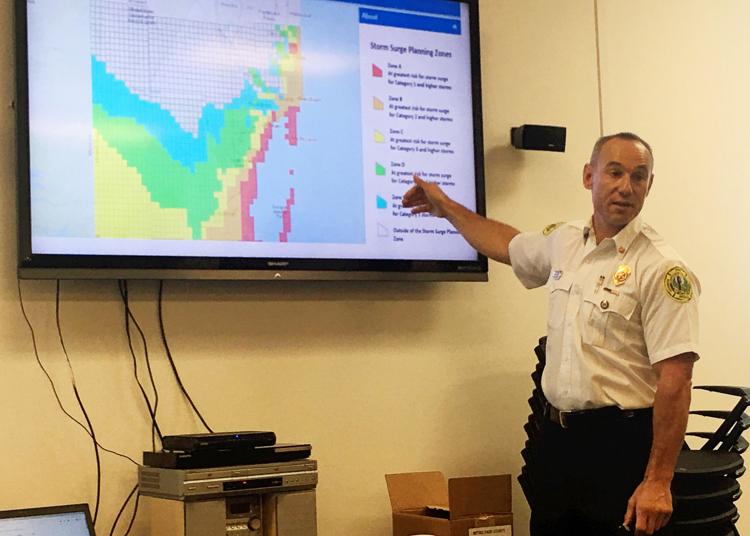 Evacuation orders come from the Miami-Dade County Mayor's office, not local officials.
If you evacuate, verify the construction materials of the building where you are sheltering.
Avoid wooden structures.
Most Miami hotels are along the coast and not suitable for evacuation.
After a powerful storm, power may be out for several weeks. Fuel and food supplies could afterwards run low and difficult to restock.
Consider staying away for the time it takes to get utilities up and running. Do not rush back.
Village officials will do whatever is necessary to preserve safety and law and order including calling in the National Guard if necessary.
Plan Ahead.