To say the Covid-19 pandemic changed the food industry would be an understatement. At Ayesha Key Biscayne, located in the Galleria Shopping Center, the pandemic forced Mike Hussain, its chef, owner and operator, to analyze all aspects of the business – not only to adapt to new realities, but to prosper in them.
"During the pandemic, the hospitality industry has been looking for new ways to stay agile while also staying true to their mission," Hussain recently told Islander News.
As for the new realities facing the culinary industry, Husain said, "We're in the age of third-party delivery services and roadside pickup… We were already talking about the ways the industry needs to modernize, and stay-at-home orders have forced restaurants to do so quickly."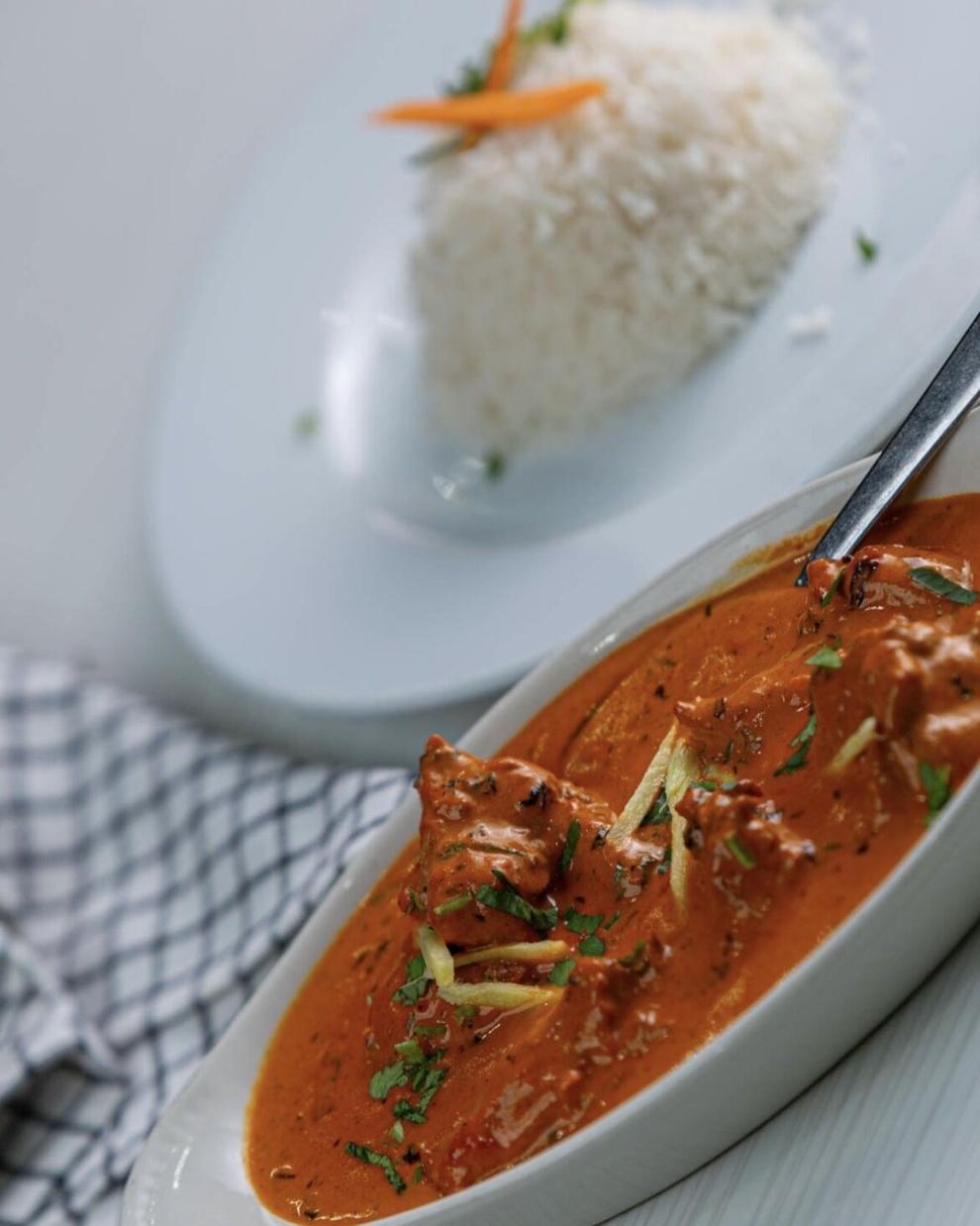 With so many people on the island and beyond working from home, people have been sticking to the same daily routines. During his own time in quarantine, Husain tried different things to "break the vicious cycle of monotony." Like many, he spent some time scrolling through social media, but unlike many he focused on discovering clever and creative ways to connect with his clientele. "I knew people were missing the familiar cuisine from local restaurants."
The pandemic put serious financial pressure on restaurants everywhere
"According to the National Restaurant Association, over 1 million restaurants are fighting to survive," Husain said. "We looked for strategies to help reinforce the connection between Ayesha Key Biscayne restaurant and the diner – that loyal customer who has supported us through the good and the bad times."
Chef Husain's Ayesha Key Biscayne presents Indian and American fusion cuisine, combining Miami's fresh seafood with flavorful spices of India, all while remaining true to his western India roots.
Like others on the island, Husain spent a large part of the pandemic focusing on takeout, delivery and outdoor dining. But he also used the time productively by working on a major renovation to make Ayesha Key Biscayne a premier spot for authentic Indian cuisine.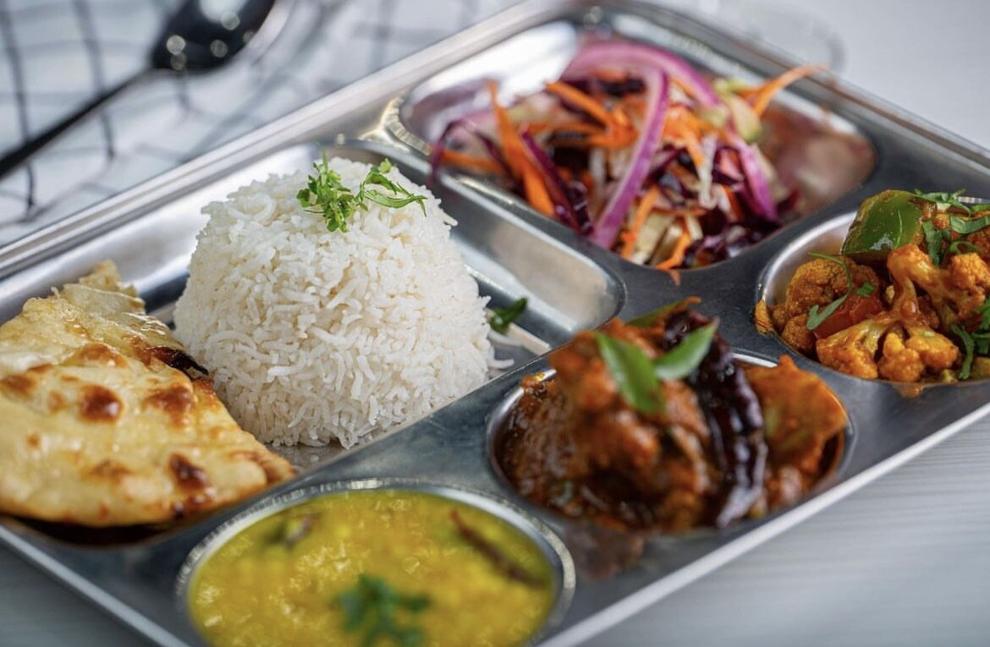 Also, keeping up with the times – where clients are looking for more value – Ayesha has launched a special lunch menu that includes full meals for as low as $20.95, like the popular veggie platter featuring three kinds of vegetable dishes, Indian salad, rice, naan, and even a delicious dessert.
For those looking for some added protein, there are chicken, lamb and shrimp versions of the special platter, which includes two vegetable dishes, Indian salad, rice, naan and dessert, starting at $22.95.
Of course, you can still enjoy other authentic Indian dishes, like Ayesha's signature dish – Chicken Tikka, a boneless chicken marinated in yogurt, garlic and ginger, which is spiced and baked in tandoor. You can top off your Ayesha meal with their mango ice cream and delicious Indian tea.
The Chef's Special at Ayesha is just that… special. Try their Beef Ularthiyathu – slow roasted beef in a spicy aromatic masala, with coconut bites and curry leaves or their Malai Kofta. It includes fried dumplings made of cottage cheese and vegetables in rich creamy nut-based curry sauce.
To his Key Biscayne friends and customers, be they new or the most loyal, Husain's message: "Thank you for the support. We promise to provide our service to the best of our ability."
---
If you go:
Ayesha Indian Fine Dining is located at 328 Crandon Blvd., in the Galleria Shopping Center. They are open from 11:30 am to 2:45 p.m. for lunch, and from 5 to 10 p.m. for dinner, every Tuesday through Sunday. They are closed on Monday. Call (786) 953-4761, or visit ayeshagroupmiami.com for more information.