I've received many comments and questions from readers. Here are two of them, with my answers.
I'm guessing that as a dietitian you think people shouldn't eat a lot of sweets. My family really wants dessert after dinner every night, and it becomes an issue. Help!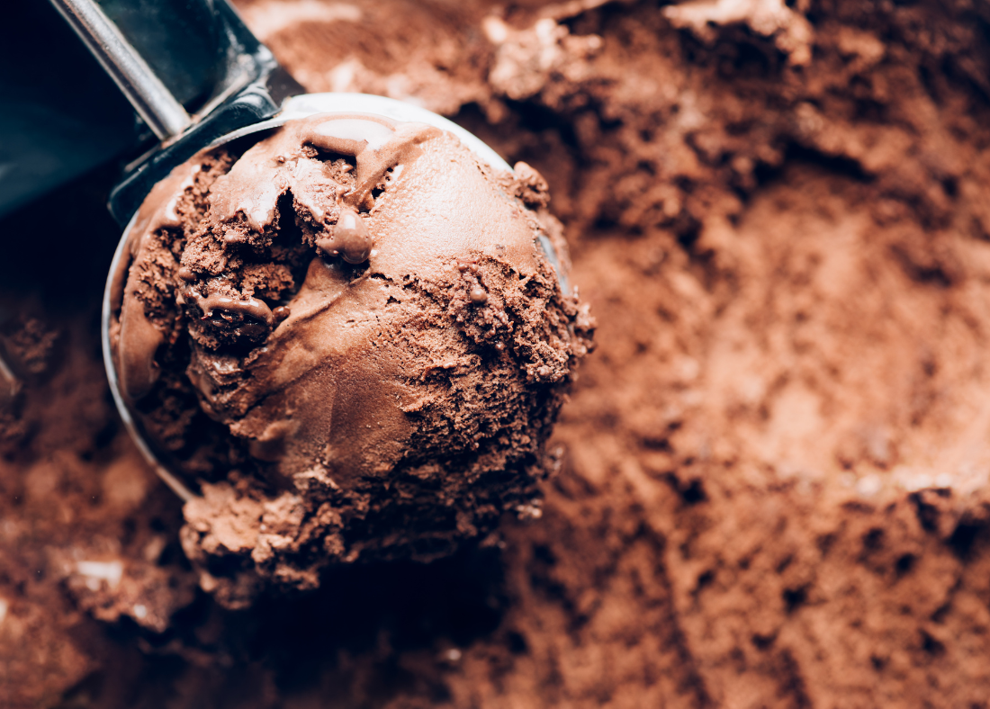 First of all, I do believe that people shouldn't eat a lot of sweets. That's because they take up the "space" in one's diet that other foods with more essential nutrients should be. Foods that are rich in sugar and/or fat tend to have fewer of these essentials.
That does not mean that sugar is bad, or that sweets are against the rules of good nutrition. It's all a matter of balance.
I know many people (me included) want something sweet after dinner. I feel strongly that people should have the foods they really crave, especially "treats" such as desserts.
When we try to deny such cravings, it usually backfires, and when we do eat those foods, we tend to overeat. It's also important to know what you really want to have for your treat. To the extent that you satisfy the craving, you may need less of that food.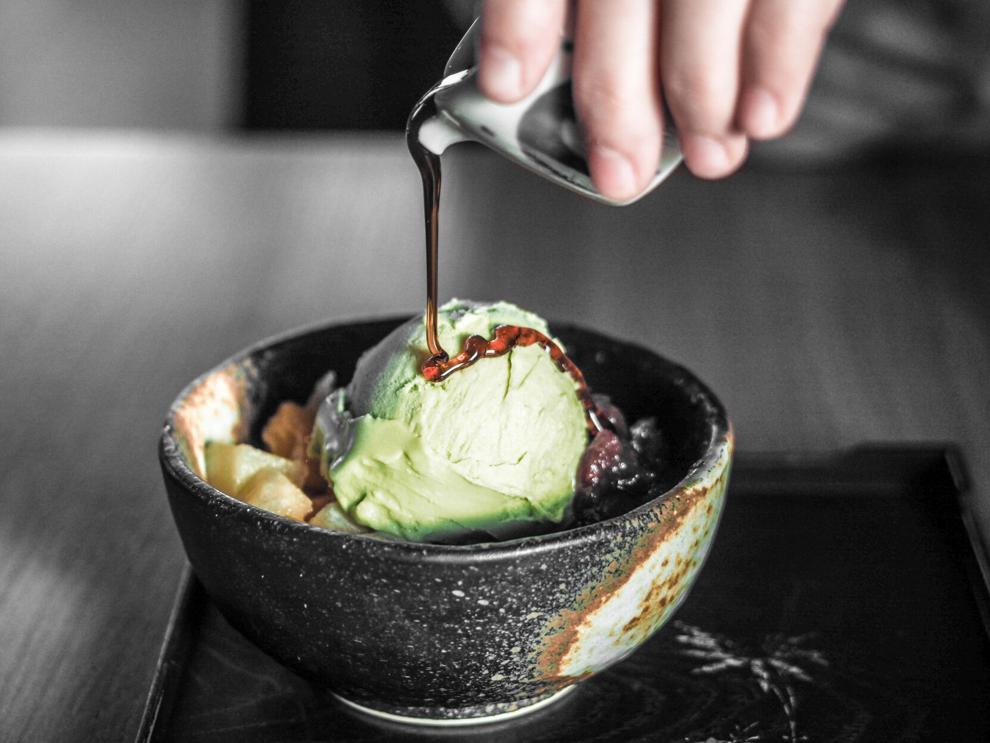 Take me, for example. I LOVE ice cream. I choose a lactose free ice cream so I don't have problems with my lactose intolerance. I have a small serving almost every day, usually with fresh fruit and occasionally with a simple cookie.
Some days I crave the crunch of the cookie with the smoothness of ice cream, and other days I want the fruity flavor with it.
You can plan to have a small serving of dessert every day if you wish. There's something about knowing you're getting what you want that makes it less urgent. You might actually find that you don't even want it some days.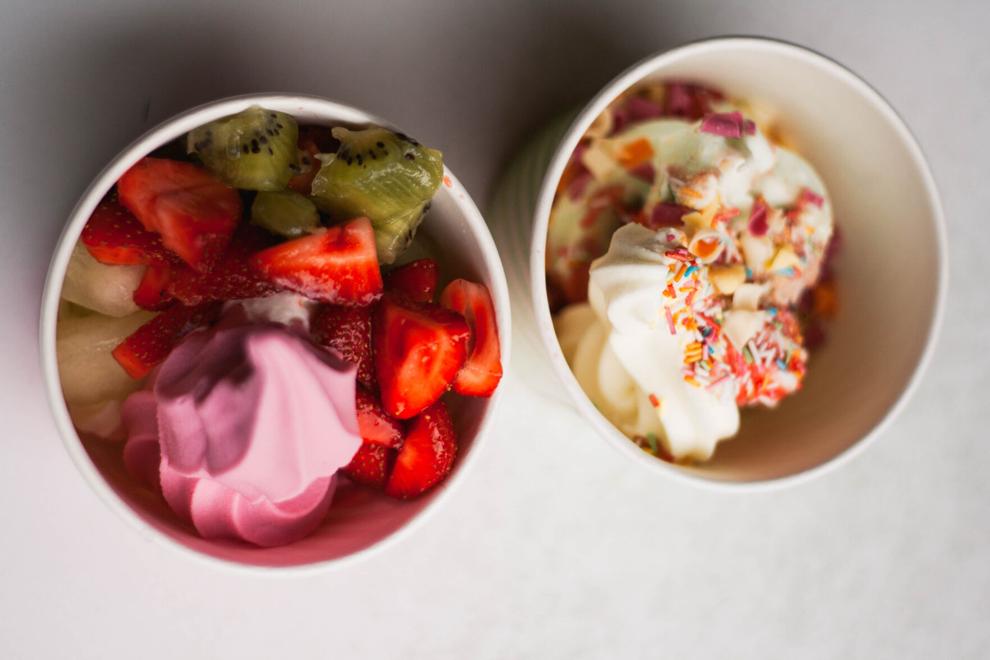 When kids are involved, try not to make it into a battle over food. That can often make things worse, and cause tension in the family.
Kids are like adults in this way, and having them know there is a sweet after the meal can cut down on that tension.
Consider desserts that include fresh, canned or frozen fruit, such as fresh berries with ice cream or whipped cream. Canned fruit should be packed in fruit juice, rather than sugar syrup. A baked dessert such as cake or cookies can be served with fresh fruit, too.
Can you explain what "nutrient density" means? I see that in lots of articles about nutrition.
Nutrient density means the ratio of nutrients to calories. For example, Jello, gumdrops and hard candy are almost completely sugar, so that nutrient density is extremely low.
Fresh fruit contains many essential nutrients, together with some sugar, so its nutrient density is quite high.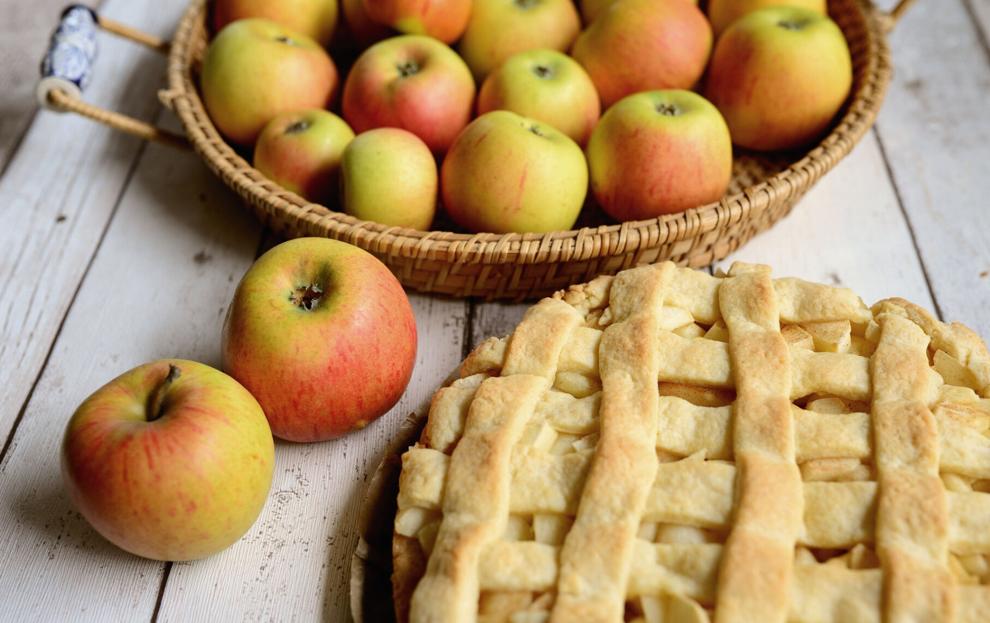 Another way of thinking about this is to compare fresh apples with apple pie. Both have apples, which are nutrient dense. But the pie has the addition of fat, flour and sugar, making each serving much less nutrient dense than the fresh apple.
Choosing foods that are high in nutrient density helps to ensure that you are getting all the essential nutrients needed for good health.
But remember – many of us need and want treats as part of our food plan.
---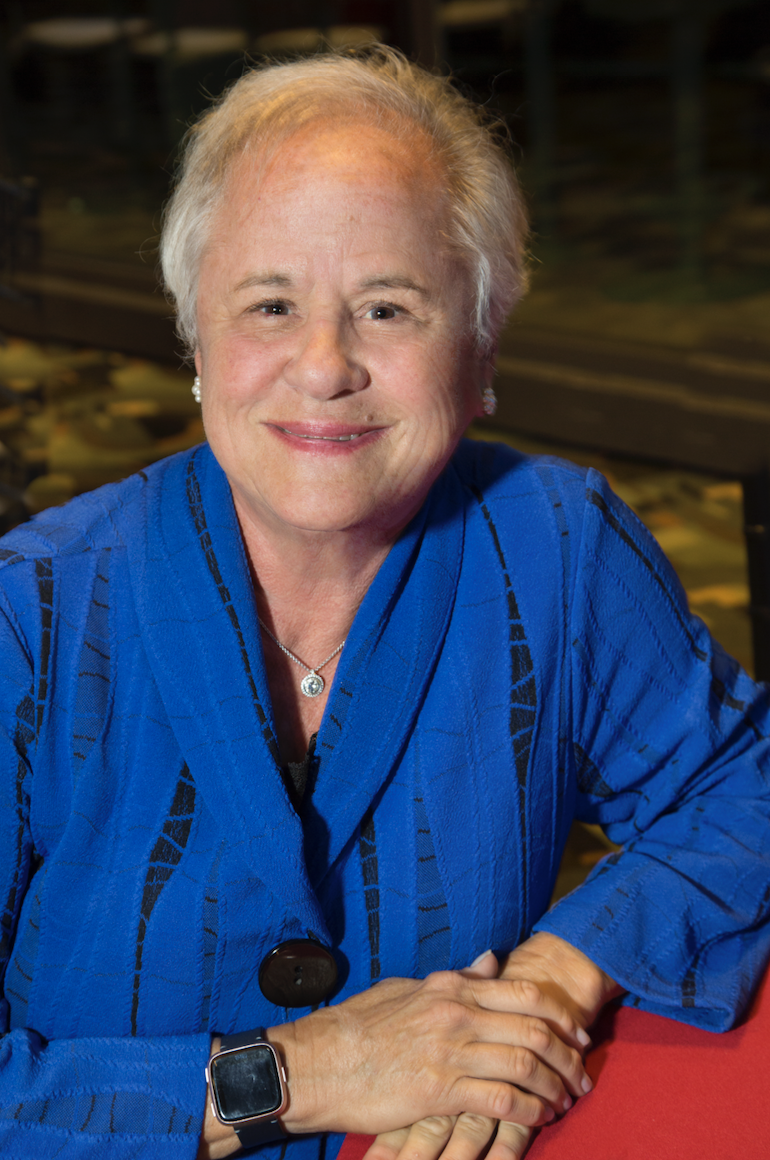 Ellen Glovsky is a Key Biscayne resident, published author and Registered Dietitian and Nutrition Coach.  Her work focuses on helping people explore and enhance their relationship with food, using a "Health At Every Size" approach. She is also involved in the island community with her work on KBCF's Women's Giving Circle. To learn more, visit nutrition-coach.com
To read Ellen Glovksy's last Taste of KB, click here.
To read the last Taste of Key Biscayne feature, click here.