Looking for those hard-to-find authentic Peruvian empanadas? Or a Peruvian Butifarra sandwich? You can find these, and more traditional Peruvian dishes at the newest Taste of Key Biscayne dining spot.
The Key Market recently opened in the Galleria Shopping Center, offering a strong Peruvian flair in a casual, yet clean and spacious restaurant.
Islander News sat down with owner and operator Miguel Hernandez, who was born in Lima, Peru, and now resides in Brickell with his wife and two daughters.
IN. Why did you choose Key Biscayne to open your new restaurant?
MH. I love KB. We used to vacation here quite often and enjoyed the beaches and will always feel as if I was in paradise. I marveled at the quiet and casual neighborhoods, and when deciding on where to open, I felt that since the island has such a large Hispanic population, that they would know about Latin food, especially Peruvian flavors.
IN. When residents walk in the Key Market for the first time, what will they notice different from other food options on the island?
MH. Don't know if different is the right word, but I know they will find a casual, fresh place offering high-end quality food and superior service, serving breakfast, lunch and dinner.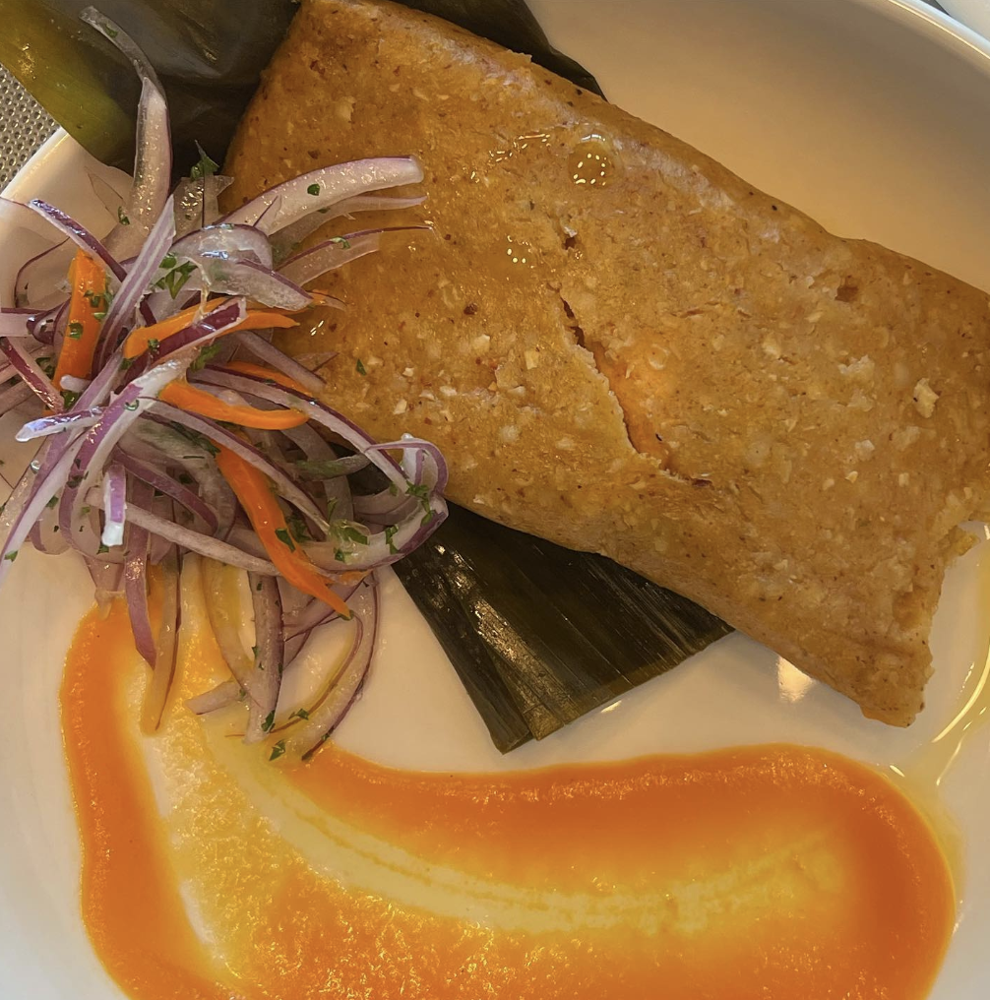 IN. Your concept is promoted as a "modern comfort food with Peruvian flair." What is the origin of that?
MH. It is what I know. Peruvian food is quite diverse and loaded with special and unique flavors. After I completed my culinary studies in Barcelona, I moved back to Peru, opening different restaurants, then I opened "La Nacional" in Lima and operated it until 2018, when I sold the restaurant to a group of investors.
That experience created the foundation for The Key Market, where we want to offer residents a special concept, basically different combinations of "comida criolla." Here, you will find a wide range of Peruvian dishes, from butifarras, authentic Peruvian tamales, to tuna tartare acevichado, Gnocchis a la Huancaina and Greek salads.
IN. Explain your serving concept, buffet style but not self-served.
MH. We offer an a la carte menu plus special takeout options, where you will be able to pick from pre-prepared meals, like salads, that come with all the ingredients together and the dressing is on the side so you would be able to serve to your taste.
IN. How would you like to be known? Restaurant? Market?
MH. Best way to know is to try us! But as for a definition, we are a place that prides itself in being a comfort Peruvian Bistro.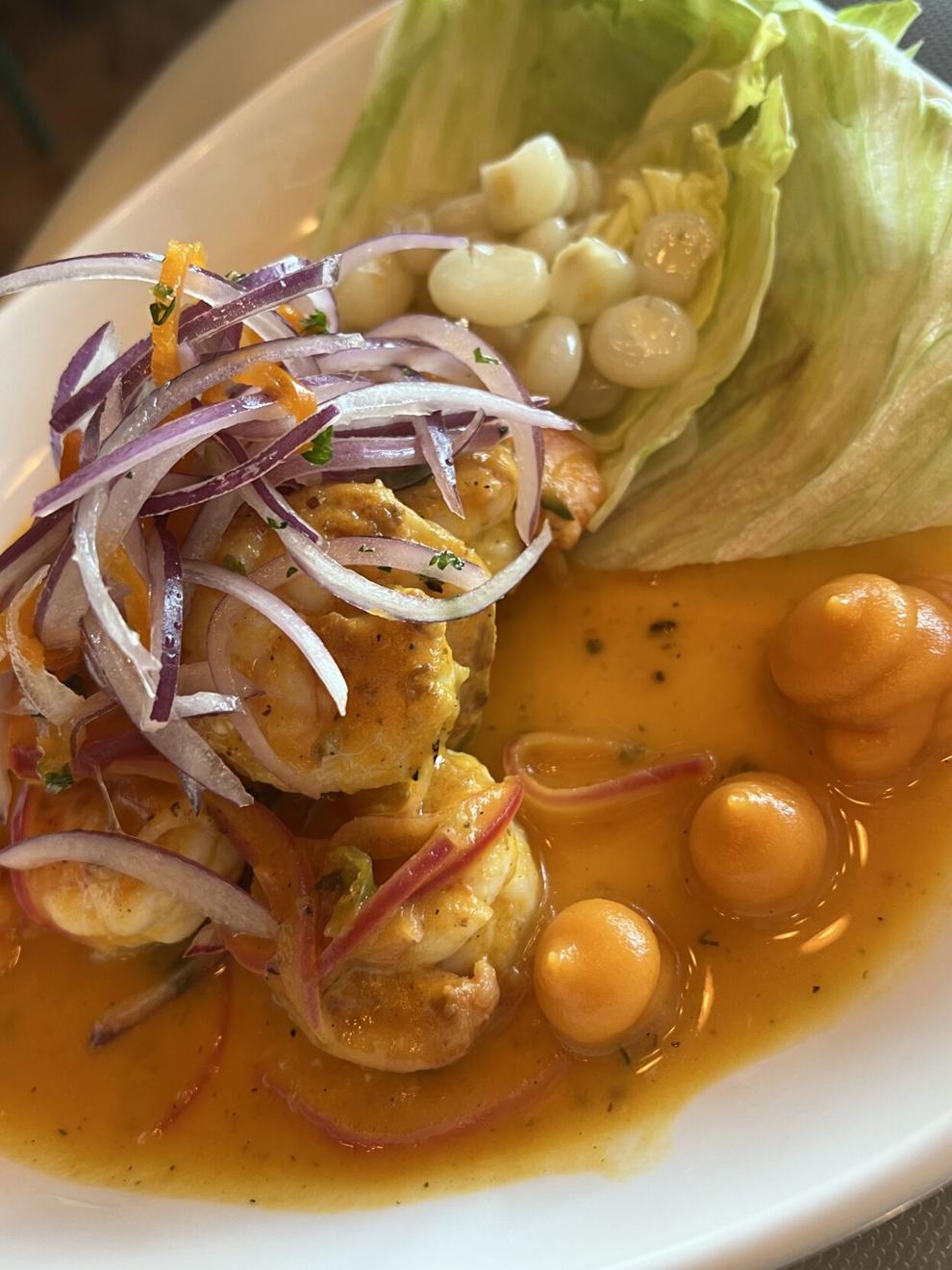 IN. Any particular dish or food style you would like to be known for?
MH. Oh yes! We have some special and hard to find dishes, like our Ceviche Caliente and our exclusive Key Market Chalaquita Scallops (with parsley aioli).
IN. What is your favorite dish in Key Market?
MH. Easy. Definitely, it's the Solterito de Pulpo.
IN. Tell us a little about your background … why did you decide to get into this business?
MH. People might be surprised that I'm a lawyer by trade, but years ago, I figured out that I'm passionate about hospitality and enjoy consuming and preparing good food and became a gestor gastrónomico (gastronomic advisor) with lots of experience in the restaurant business.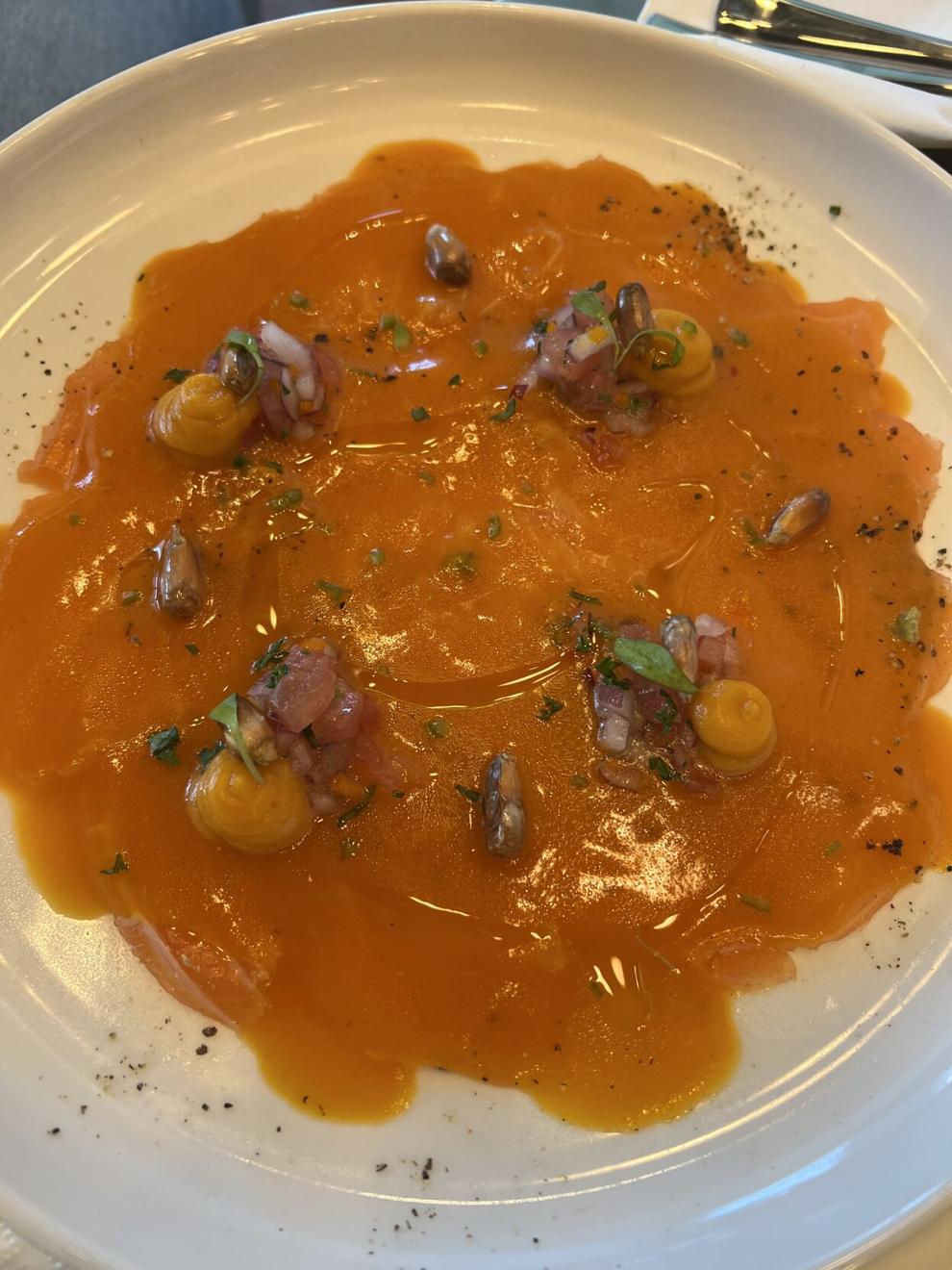 Here, working as a team, we have an opportunity to combine everything we know and create something special with our delicious Peruvian food, which brings so many different flavors from different regions. One side of my family is from La Selva (Peruvian Amazonia, an area with the greatest biodiversity and endemism on the planet which covers more than 60% of the Peruvian territory), and I'm also planning on bringing some of those different flavors here to Key Biscayne.
IN. Any specials during the week that residents can look forward to?
MH. Eventually, we will introduce a Daily Special program but, for now, only the a la carte menu and our special takeout options.
---
If You Go.
The Key Market is located at 328 Crandon Blvd., #117, in the Galleria Shopping Center. Open Sunday to Thursday from noon to 6 p.m., and Friday and Saturdays from noon to 10. You can follow them on Instagram, @thekey.market.