The manufacturers of EzriCare Artificial Tears have recalled the over-the-counter eye drops after the product was linked to the death of at least one person and vision loss in five other individuals. The Centers For Disease Control and the Food and Drug Administration have also advised that consumers and clinicians immediately stop using Delsam Pharma's Artificial Tears products.
The CDC, collaborating with the FDA, investigated an outbreak of a strain of bacteria known as pseudomonas aeruginosa and found evidence of its association with multiple types of infection, including eye infections. The investigation concluded that the common exposure among patients was artificial tears. This bacterial strain had never been reported in the United States prior to the outbreak.
Bacteria pseudomonas aeruginosa can cause infections in the lungs, blood, and various parts of the body, and is resistant to treatment with antibiotics called carbapenems. This class of antibiotics is often considered a last resort for infections, making the bacteria pseudomonas aeruginosa drug-resistant.
To date, the CDC working in partnership with local health departments has identified fifty-six patients in twelve states, including Florida. Although most patients reported using artificial tears from multiple brands, the preservative-free over-the-counter EzriCare Artificial Tears was the most commonly used among the patients. It was also the only artificial tears brand reported across all healthcare facilities investigated.
In laboratory testing, the CDC identified the presence of VIM-GES-CRPA in opened bottles of EzriCare. VIM-GES-CRPA stands for the enzyme Verona Integron‐mediated Metallo‐β‐lactamase, which can break down and thereby neutralize certain types of antibiotics, including carbapenems, ceftazidime, and cefepime.
---
What should consumers do?
The CDC has advised consumers to immediately stop using EzriCare or Delsam Pharma's Artificial Tears until additional information can be provided by the CDC and FDA. If a healthcare provider recommended the use of these products, patients should call their provider to request alternative treatment options. Patients who have used EzriCare or Delsam Pharma's Artificial Tears and experience vision trouble or symptoms of infection should seek immediate medical care.
According to the CDC, eye infection symptoms may include yellow, green, or clear discharge from the eye, eye pain or discomfort, redness of the eye or eyelid, feeling of a foreign object in the eye, increased light sensitivity, and blurry vision.
---
Call a Defective Products Attorney
If you or someone you love has experienced harm due to a defective or dangerous product, it is important to speak to a dedicated personal injury attorney as soon as possible to discuss your options.
Panter, Panter, and Sampedro have the expertise and resources needed to get just compensation for the losses you've suffered due to a defective product. Our team of expert attorneys can help you understand your options and navigate the legal process. Speak to an attorney today at 305-662-6178.
---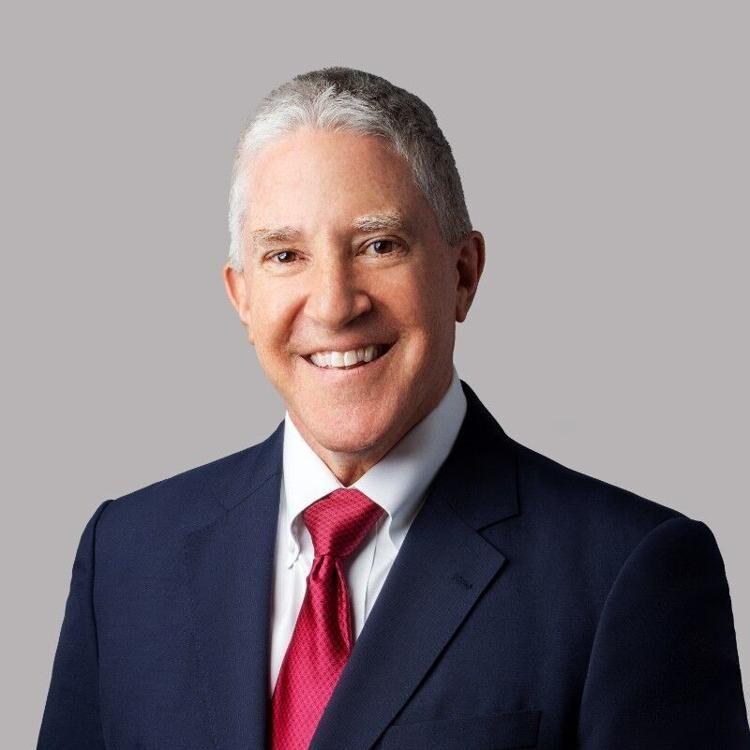 Mitchell Panter, Esq. is a Board Certified Civil Trial Attorney, Community Advocate and Managing Partner at Panter, Panter & Sampedro, P.A.
To read another one of Mitchell Panter's pieces, click here. 
To learn more about Panter, Panter & Sampedro, click here.
Sources: