The ubiquitous COVID-19 virus is this year preventing members of the R.L Cromartie American Legion Post 374 from offering support at the Miami VA, but its members continue to assist veterans in the area.
Barbara Dawn Cromartie, president of the Legion Auxiliary, said legion members are disappointed they have been unable to conduct their monthly bingo games. They have also missed out on two picnics at Bill Baggs State Park.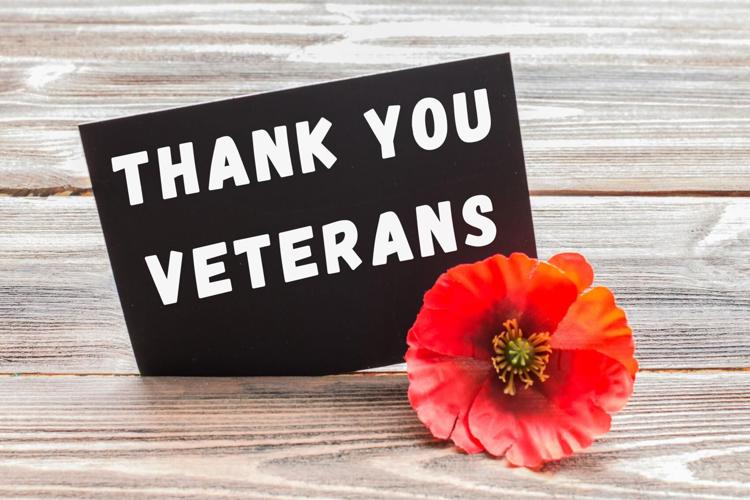 "We have decided to drop off several homemade blankets and approximately 80-100 holiday cards with $10 in each one" she said. "The veterans can use money to spend at their canteen or get a haircut or whatever they like. God bless our veterans, and God bless America."
---
To see a composite of images from past Veterans Day celebrations on the Village Green, tune in to Channel 77 at 9 a.m. Thursday, Nov 12. 
---
Below is a complete list of Veterans who lived on Key Biscayne and belonged to the R L Cromartie American Legion Post 374: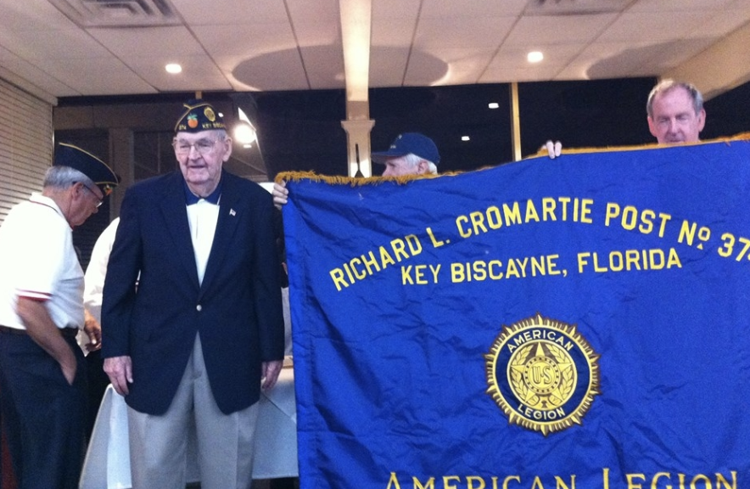 Albert W. Farley M.D.
Richard Longacer
Eric Ubing
Fawdery Molt
Harold Foster
Jay Gordon Mc Donald
Wally Brooks
Harold Rustin
Arthur Gray
Max Goodman
Jerald Broucek
Rocco W. Pace
Lee Baltin
Larry Deryfus
Randy Lee
Wanda Singer
Joseph DeMideo
Mel Brown
Robert Gallagher
Frank Burke
Sarkis Davitan
Harry Tellum
John Rice
Karl Leon M.D.
Gerry McMahon
George Albert
Harrison Smith
Robert Maggs M.D.
Ed Fogler
Hugh O'Riely
Edmond Bondell
Robert Kirkman M.D.
Margaret Burke
Sir Thomas Flynn
James Chatz
Charley Nash
Thomas Hanzas
James Ortiz
Dawn Keller
James Haney
George Freeland
Donald Murray
Richard L. Cromartie
William Sandler
Mort Fried
Harold Reaves
Elroy Reep
Herbert Wiengast
Richard Herring
Sergei Kowalchik
John Cronin
Father Robert Libby
William Noonan