Village hoping cash cow gives milk
A dollar at a time, the Rickenbacker Causeway has become a Miami-Dade County cash cow. According to Mayor Joe Rasco, it may soon become the Village's, too. "The way it works is that the bonds are coming up," said Mayor Rasco. "They will be paid off in 2002."
Mayor Rasco explained that money left over after the bonds have been paid off may now be used to fund projects on Key Biscayne. "When those bonds have been paid," he added, "state law reads that any use of those funds has to be for transportation-related costs only, having to do with that road, that causeway, that bridge."
Mayor Rasco, however, said the Village's position is that the Rickenbacker Causeway toll was different from others in Florida, ethically allowing monies from that toll to be used for non-traffic related purposes.
"It's about having enough funds from what you're collecting to pay for the maintenance of the roads and the causeway, and still have enough money left over so that you have enough dollars to pay for new projects. So, that was the premise of the whole thing.
"Even if you take a generous, conservative portion for maintenance, you will still have money left over."
The mayor said Florida's Secretary of Transportation was opposed to the idea, arguing that it would set a terrible precedent for other communities. "But we were able, because of the legislators, to keep that in the bill. The state felt it was philosophically wrong. We agree, but this is a very particular circumstance.
"Overall it was a 'win win' situation for everybody," he concluded. "We still have to negotiate this with the county, though."
Rep. Gustavo Barrero, who was instrumental in getting the bill passed, said Richard Pinskey, the Village lobbyist, did a great job at persuading a largely skeptical legislature.
"It was incredible, one of the toughest pieces of legislation that was passed," the representative said, adding that Sen. Rudy Garcia helped by putting it in the Senate Transportation bill.
---
Community Picnic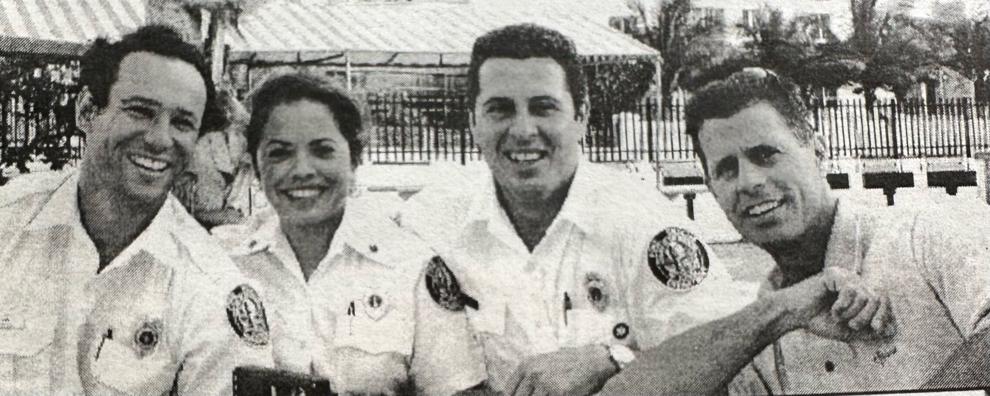 ---
Former FSU swimmer wins sprint marathon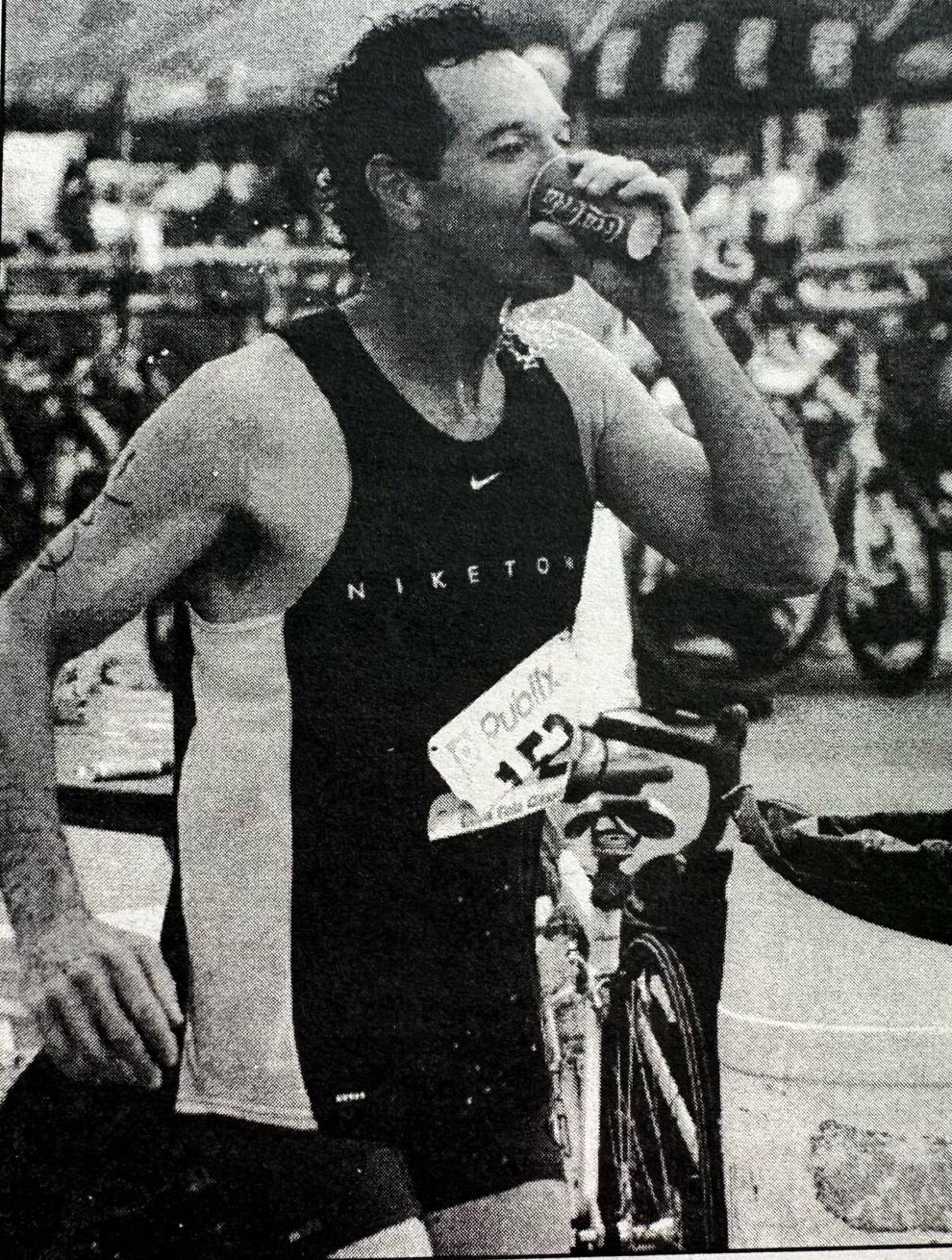 Martin Gaal, a former lifeguard at Florida State, had no problems with the choppy conditions Sunday in the swim portion of the Coca Cola Classic Triathlon and went on to win the event in Crandon Park with a time of 51 minutes and 22 seconds.
Carlos Dolabella turned in the fastest time for Key Biscayne residents, finishing the quarter-mile swim, 10-mile bike and three-mile run in 54:16. Dolabella's time was good enough to top all competitors in the 40-44 age division. Two Key Biscayne male residents turned in solid efforts in the 35-39 age group: Marc Cabrera and Gabe Alba finished fourth and fifth, respectively.
---
Duzoglou elected 2001 Chamber of Commerce president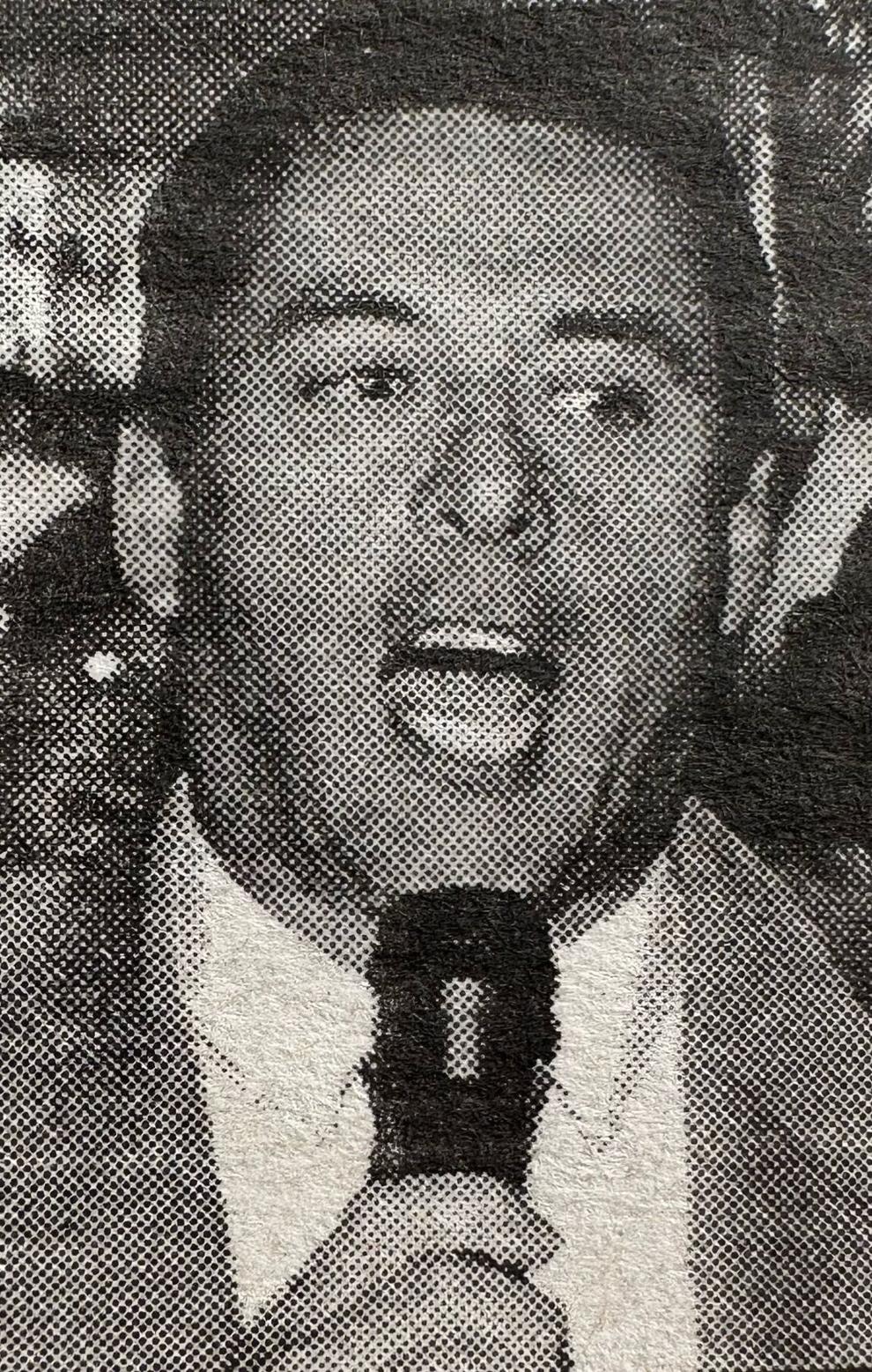 Robert Duzoglou is the new president of the Key Biscayne Chamber of Commerce, taking the reins from Alan Sonnabend, who served in the role for two years.
Duzoglou, owner of the Academy of Martial Arts, has a resume that includes real estate development and economic development at the international level, as well as owning a small business. Even his skills as an educator will likely come in handy in his new duties. His primary goal for the chamber is to be involved in the community.
Duzoglou said the chamber will hold a series of seminars to help provide information. Members of the chamber will provide their various forms of expertise in the seminars.
Duzoglou, who also taught in the MBA program at Fairleigh Dickinson University, has been active in the martial arts since a young age. He opened his dojo five years ago. He is married to Lori and has two children – Derek, who will be attending the University of Miami next year, and Morgan, a student at St. Agnes Academy.
---
Vivian Galego named manager of Key Biscayne, Brickell EWM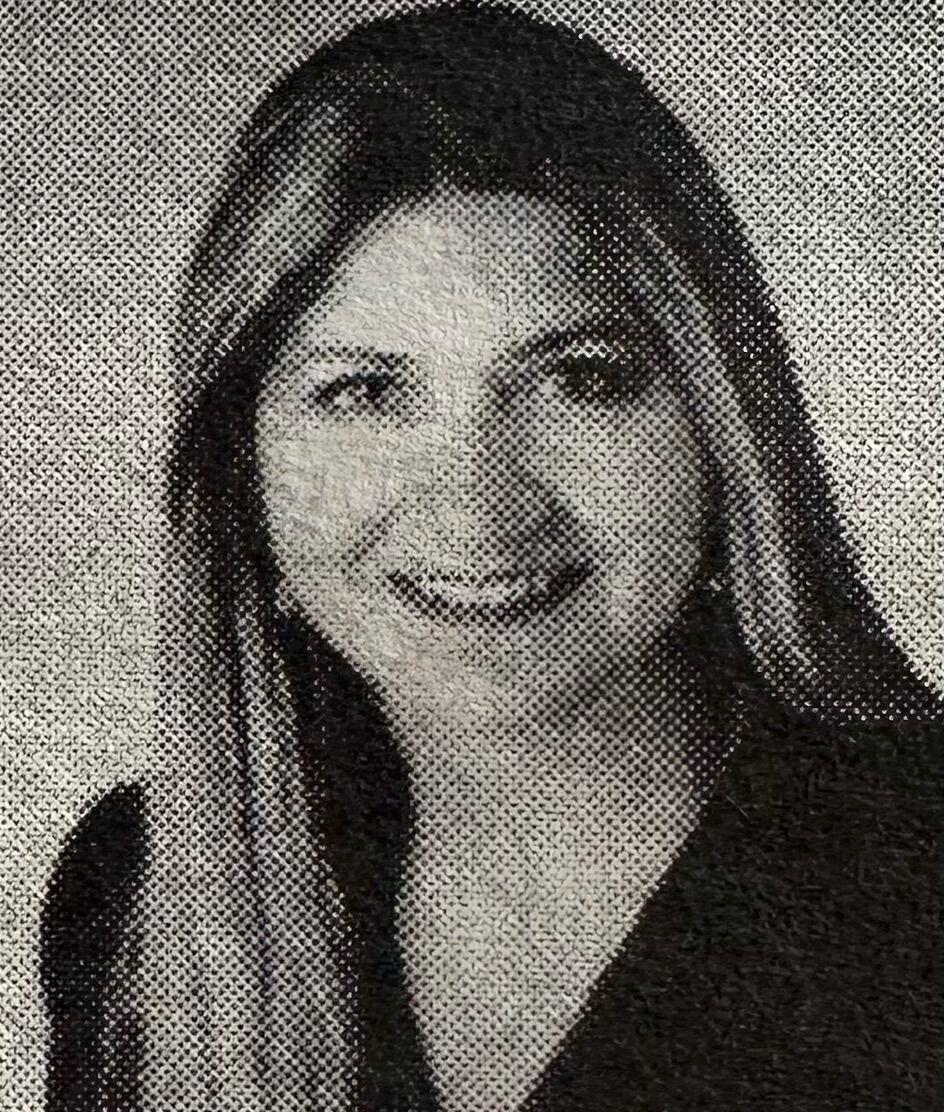 Esslinge-Wooten-Maxwell (EWM) Realtors, one of the largest residential real estate firms in the US, has named Vivian Galego manager of the firm's Key Biscayne and Brickell offices. The announcement was made by Ron Shuffield, president.
Galego brings 15 years of administrative experience in a variety of fields, and has held numerous managerial and development positions.
---
A little finger-pointing going on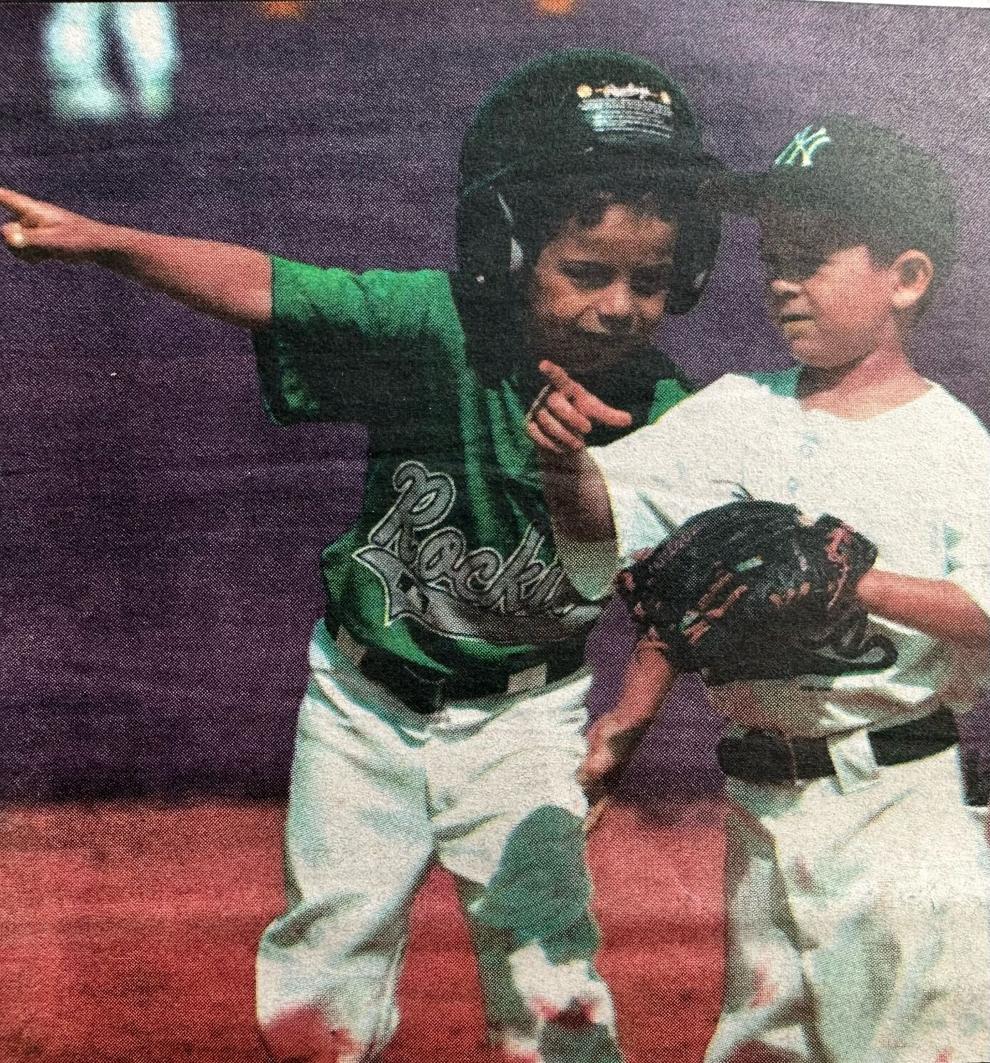 ---

---
Buy a button!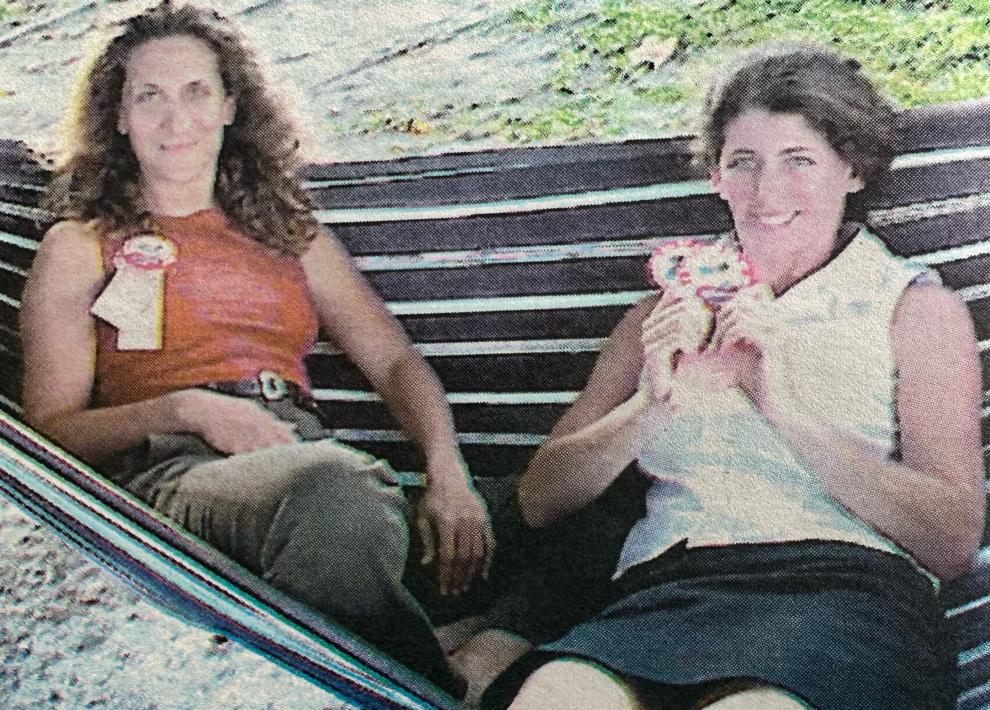 ---
All-Island Tennis tournament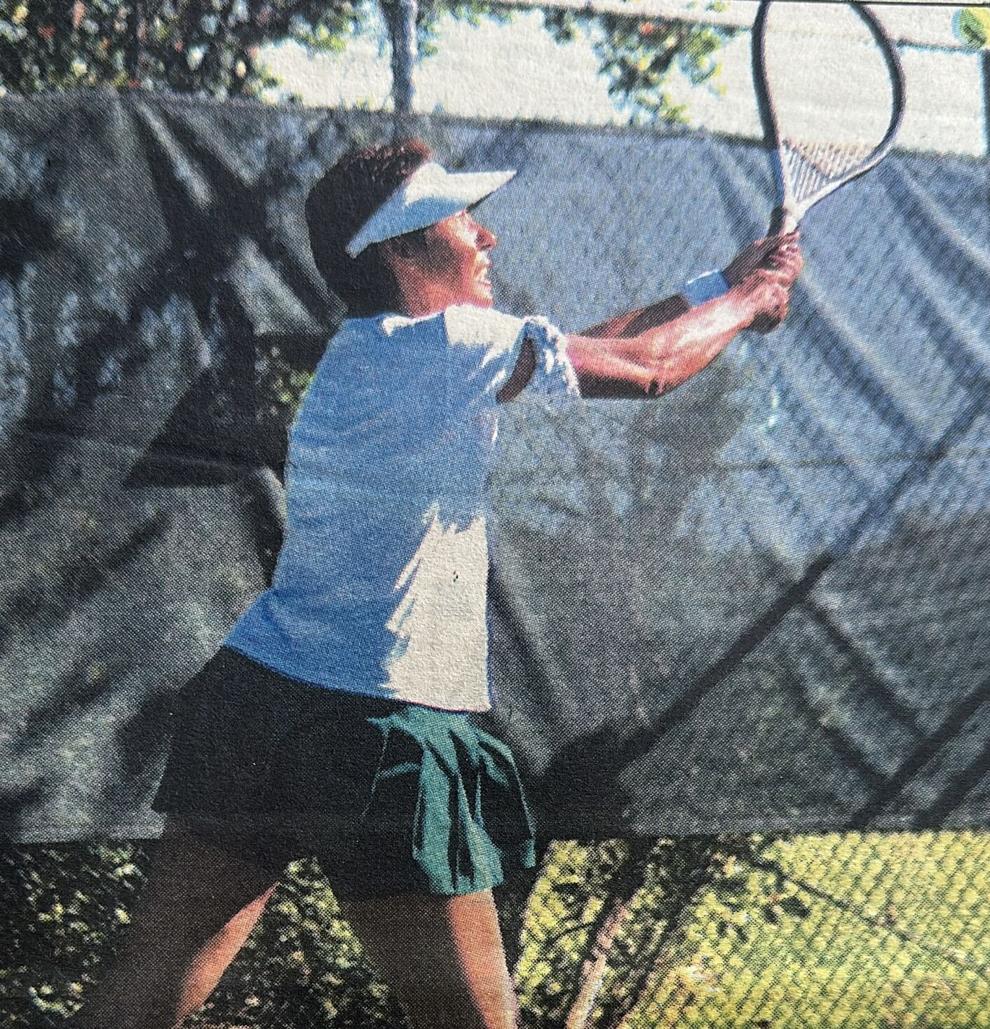 ---
To read the last Islander Throwback, click here.