All of the major offshore fish you want to target are in play this weekend. Some in better numbers than others.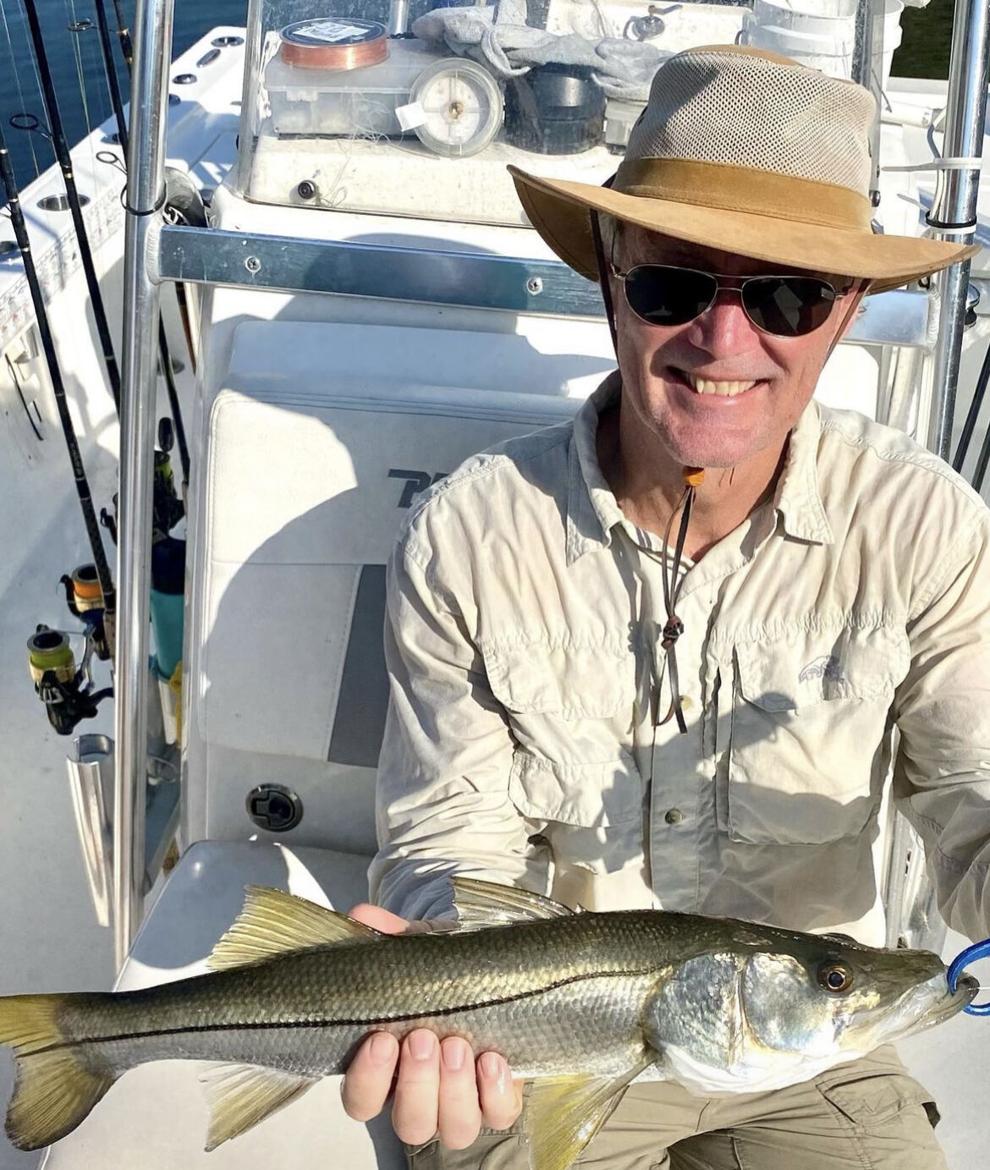 Sailfish? Not so much. Kingfish? Yes one day and not the next. Wahoo? Well, with wahoo you never know. Barracudas and sharks? Probably all day and almost anywhere. Dolphin fish? Yes. but mostly accidentally, although they are more numerous outside of 1000 feet of water.
Blackfin tuna and bonitos are your best bet. Blackfin in the five to 30 pound range were caught in good numbers almost all week. Since baitfish schools have been thin recently, it's making live bait chumming not possible for many offshore fishermen. Trolling feathers and artificial squids behind the boat in depths between 200 to 400 feet of water is how many of the smaller tunas and bonitos are being caught. The bigger tunas are being caught early in the mornings and very late in the afternoons mostly over artificial reefs in depths from 100 to 260 feet of water.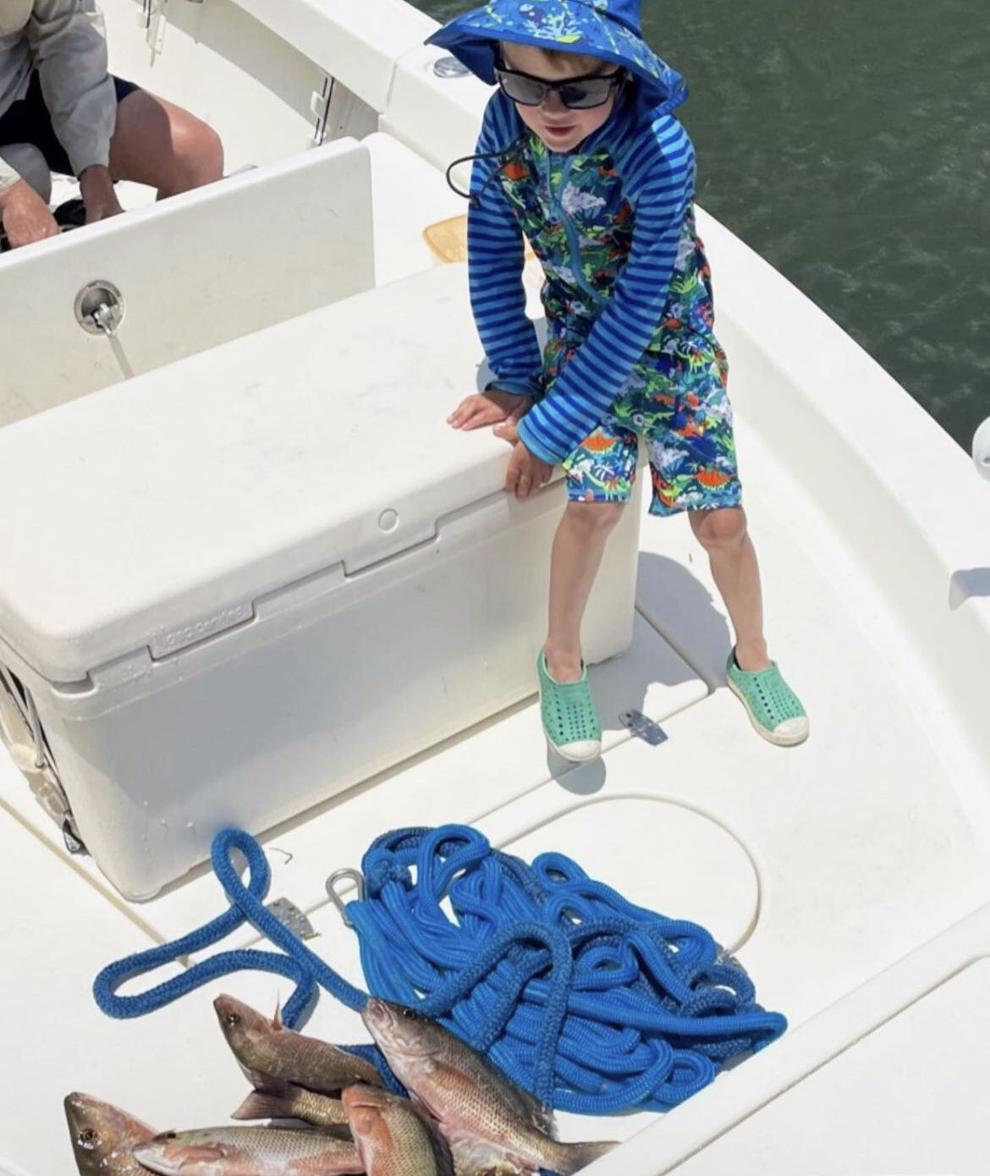 If your depth sounder is showing fish markings above the bottom, then there is a good chance the markings are tunas. To get these tunas on your line requires low light conditions, lots of live pilchards to chum with, and a few dozen large threadfin herring or goggle eye jacks as the bait to catch the tunas. Light leaders and small hooks like a Mustad Big Gun #4 or 4/0 short shank hooks for your terminal tackle. Vertical jigging is another way to catch the tunas and bonitos. The few kings, sailfish, dolphins, and wahoo caught this week mostly came from baits being fished from under a kite.
During the daytime on the bottom and over wrecks and hard bottom, mutton snappers, amberjacks, and groupers were caught.
Tight Lines and bent fishing rods!
---
Capt. Alan Sherman, who operates "Get Em" Sportfishing Charters, has been leading fishing charters in South Florida for 30+ years. He can be reached here or by calling (786) 436-2064.
To read last week's fishing report, click here.